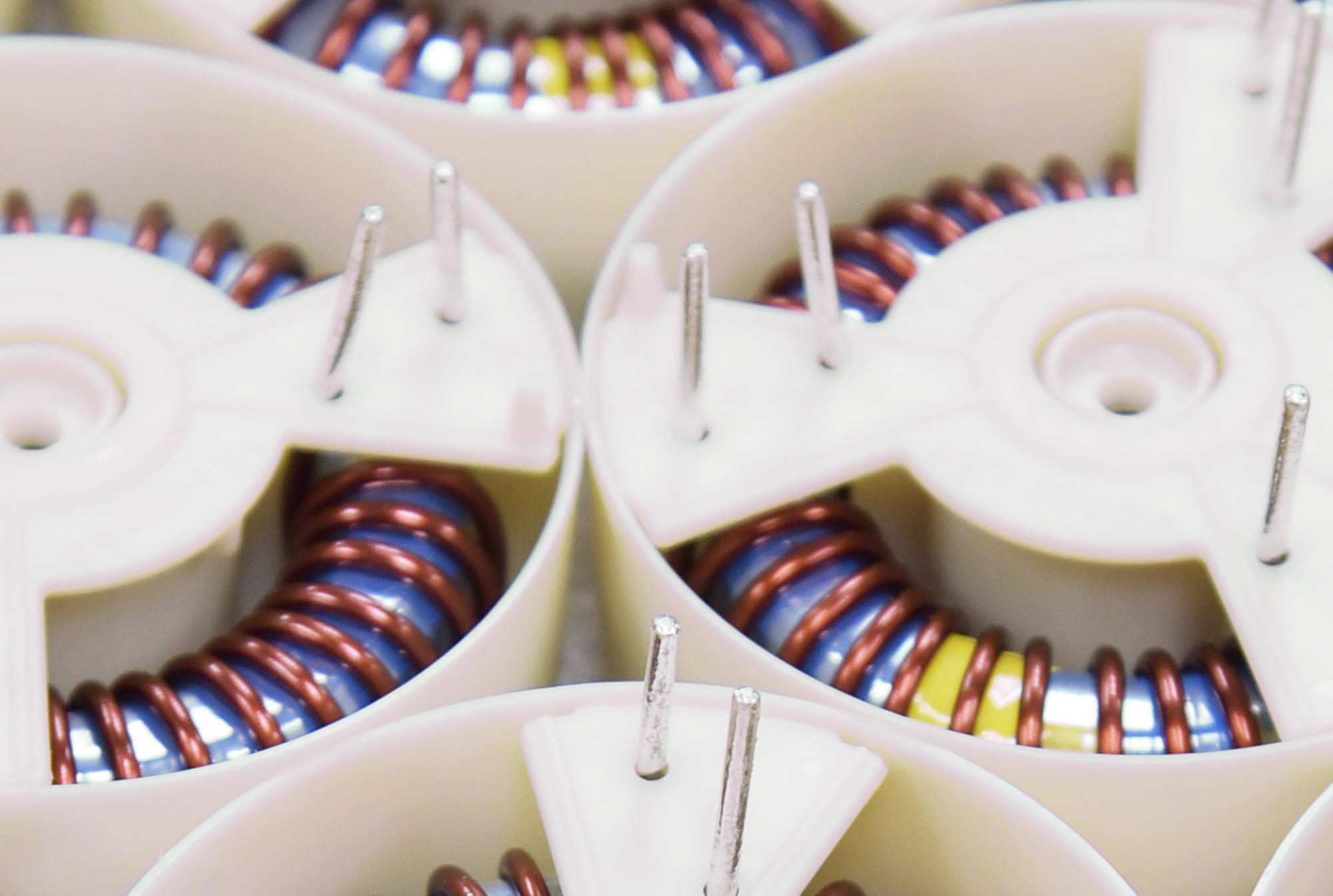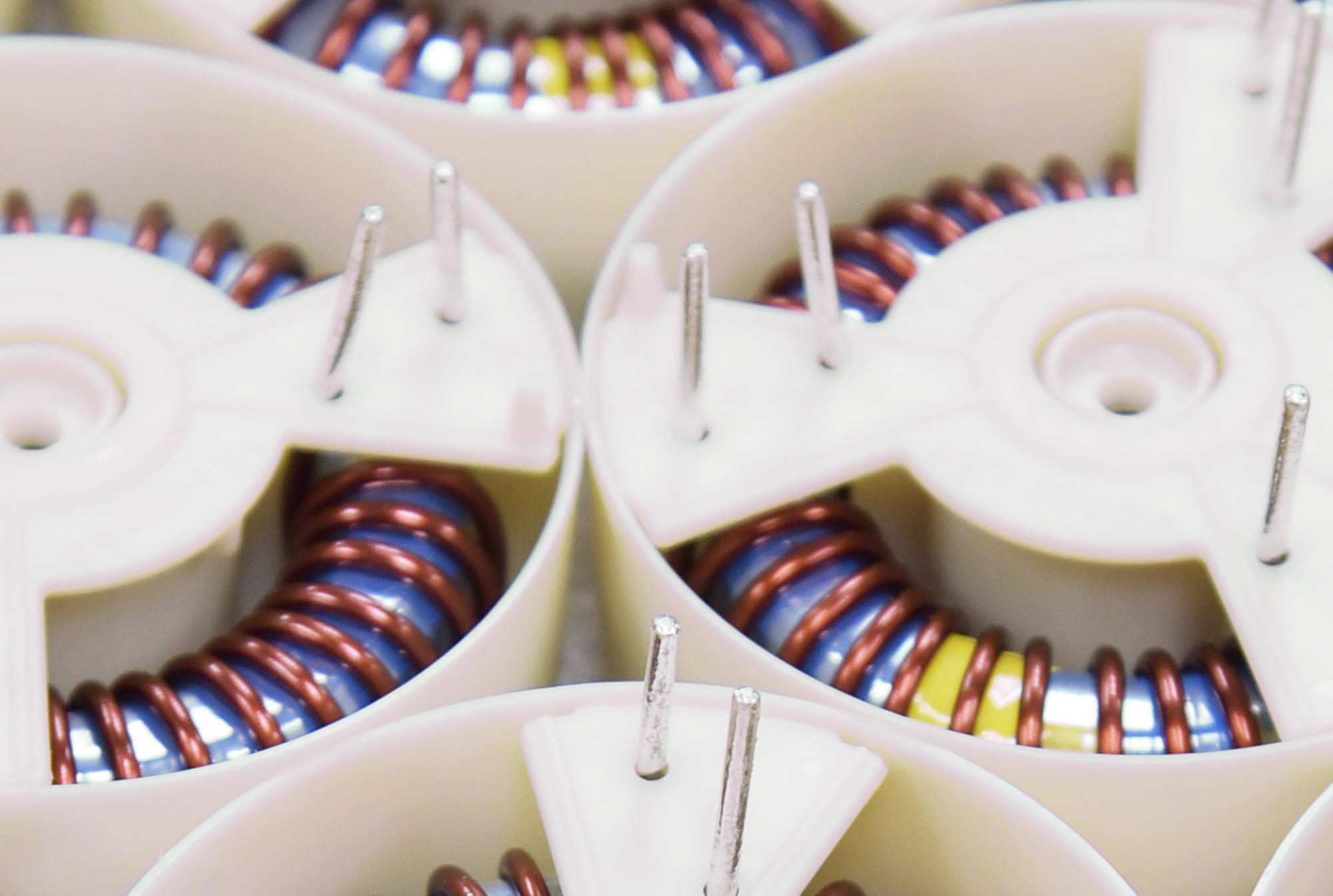 Crimp, Weld, Strip & Pot Our factory in Bangkok, Thailand, houses approximately 250 industrial workers who manage contemporary production equipment...
Get the full story >>
The emergence of new technology most often reinterprets how we work and compete in certain industries, which calls for adaptation. The industries...
Get the full story >>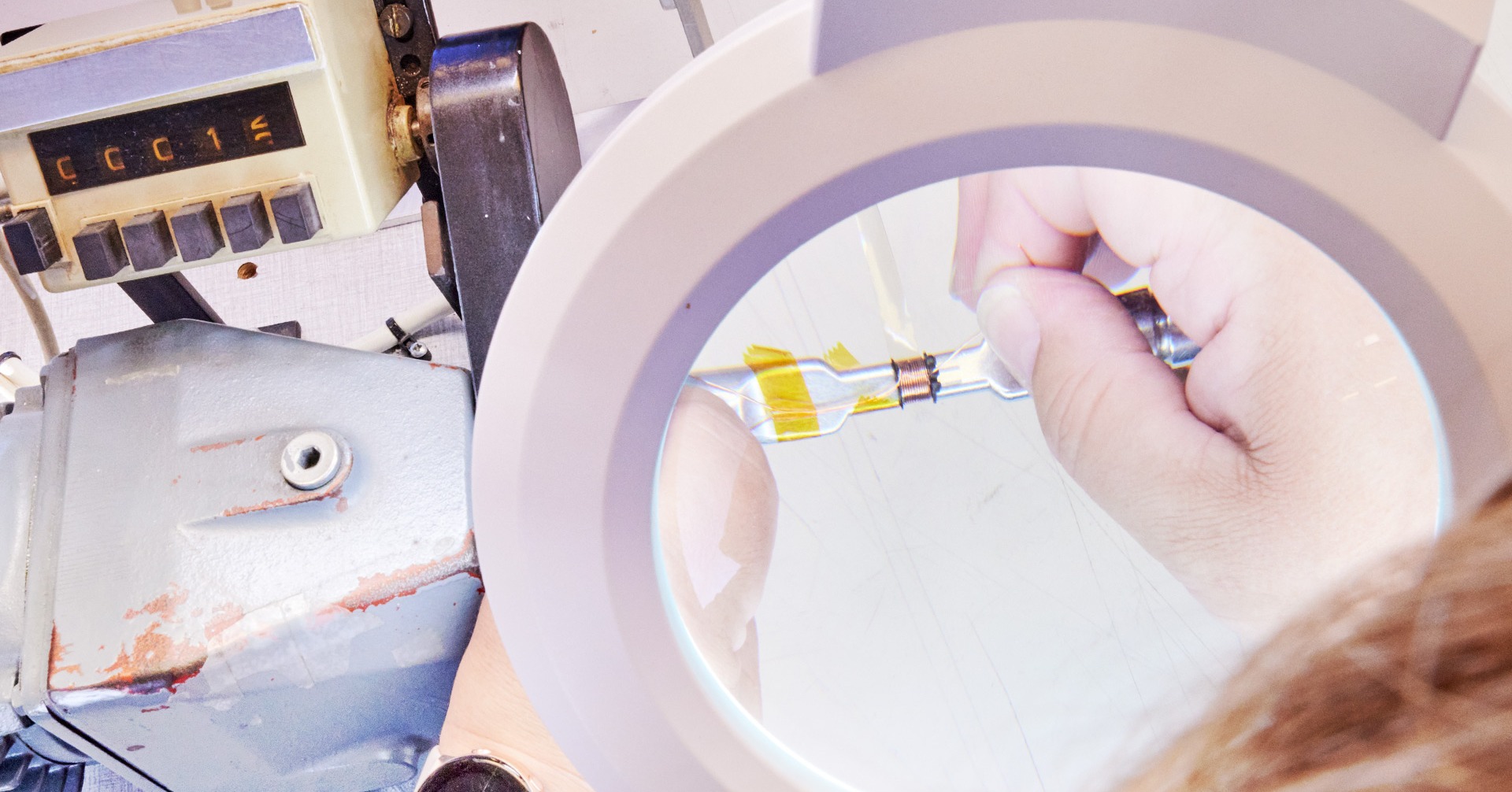 At Flux, we have many processes in manufacturing. Ranging from production to testing and quality assuring, each process has been perfected and is...
Get the full story >>